2020 Summer Reading....thoughtfull English
Spend your summer with us! With opportunities for K-12 and visiting college students, you're sure to find a place in the Rice community.
Rice's Visiting Owl program provides an opportunity for high school students and visiting college students to experience Rice and earn college credit with our online course offerings.

Best Books 2020: Winners of the Goodreads Choice Awards NBC News 2020 Goodreads Choice Awards Winners Announced Book Riot Winners of 2020 Goodreads Choice Awards: Barack Obama, Margaret Atwood, Ina Garten USA Today. As part of the Scholastic Read-a-Palooza Summer Reading Give Back, as you reach designated minute milestones in the Summer Reading Challenge, you'll unlock book donations from Scholastic with help from United Way to kids who have limited or no access to books. The Summer Reading 2020 Category encompasses ALL of Summer Reading 2020 programs, including the iRead theme of Dig Deeper, Read, Investigate and Discover. These listings are updated once a day. Changes to course availability made during the day will not be reflected until the next day.
Rice University is proud to offer several summer enrichment programs for students in grades K-12. Explore your opportunities below.
Enrichment Programs Academic Year
Small class sizes foster the professor accessibility and intimate learning environments amongst peers needed to make the most of any learning experience.
At Rice, students learn from the best, brightest and most respected experts in their field. Visiting students are welcome to make the most of this stellar learning opportunity.
Rice is in the heart of the museum district - next door to the world's largest medical center, a short train ride to downtown and the nation's second-largest theater district. Surrounding our campus is a world of opportunity and Rice students have easy access to much of it.
2021 NCTE Annual Convention
November 18-21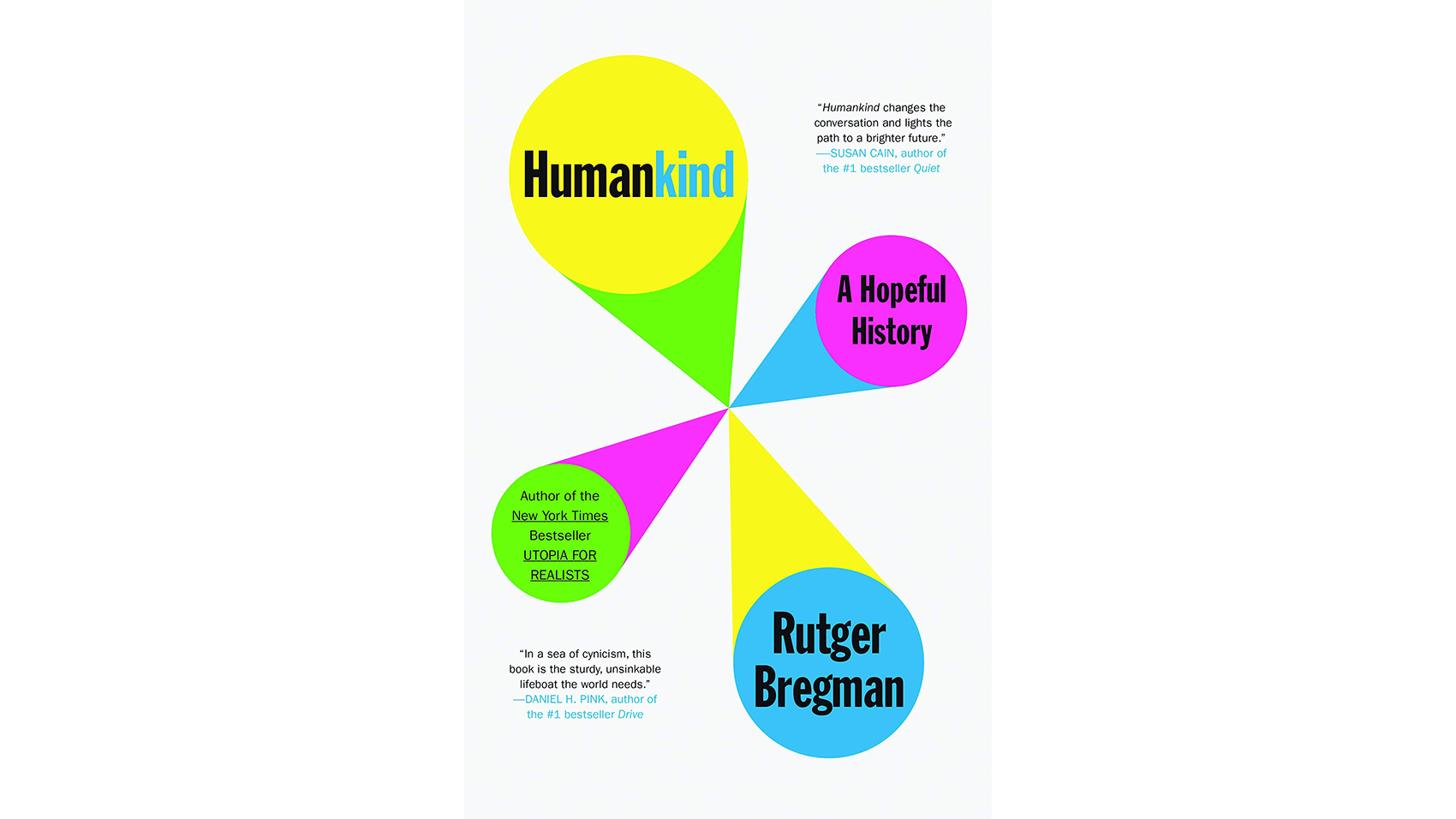 Program Chair Valerie Kinloch invites proposal submissions for the next Annual Convention. Learn more about her vision for the Convention and find information about submitting a proposal.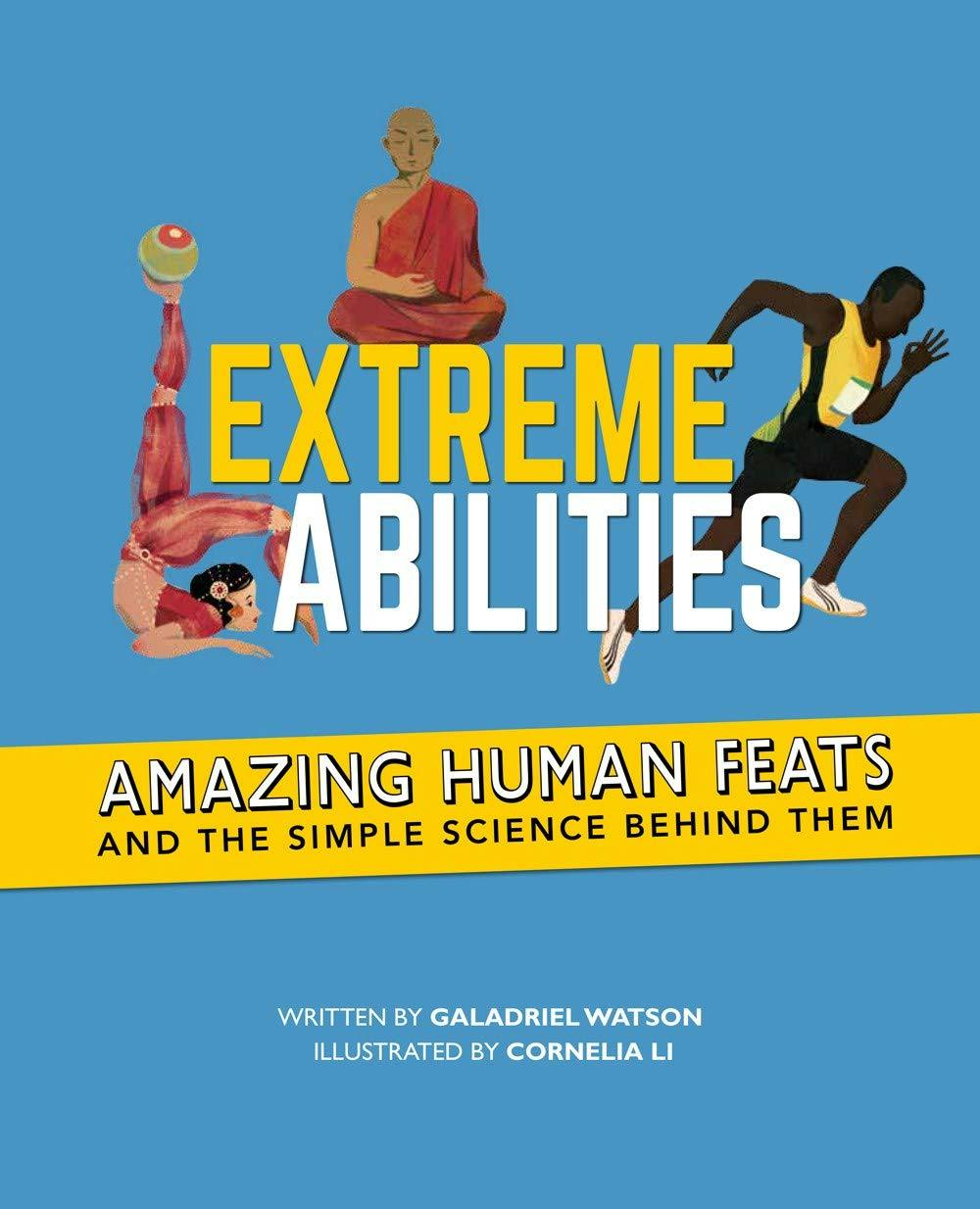 Deadline Extended to January 19, 2021
Call for Proposals
2020 Summer Reading..thoughtfull English Dubbed
Each November thousands of literacy educators from across the country make the journey to a Convention that inspires their practice and rejuvenates their profession. They leave with strong strategies and best practices for teaching literacy, language, and composition. They learn new ideas for delivering instruction that engages students and addresses the most pressing needs within the school and district. Join us to find new teaching allies, new connections with luminaries and authors, and enough new books to fill entire shelves in classroom libraries.