7 Reasons To Start Using Google Photos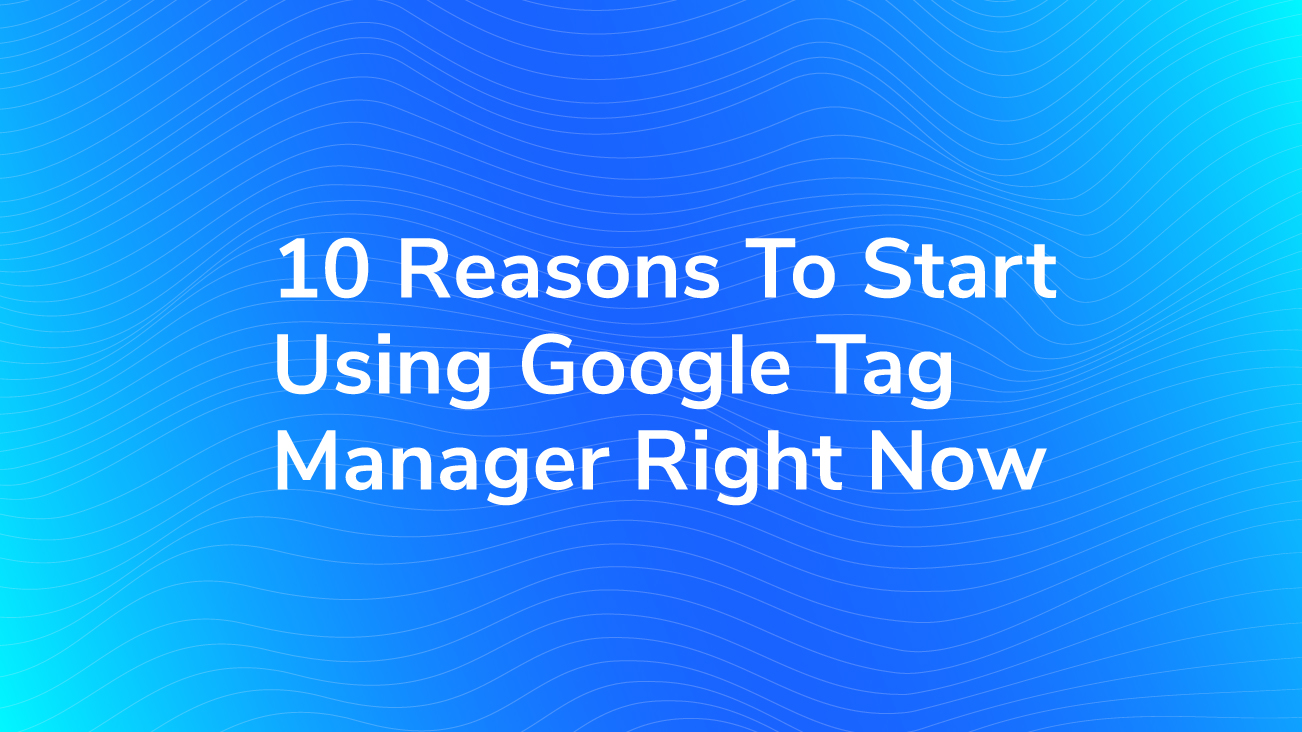 #7: It makes fun creations from your photos and videos.
About the only reason to use Google's image search is if you're hunting down animated GIF images, as this is an option Bing has yet to offer. Keep reading to see how Bing gives you more video. 7 Reasons Why Your Business Needs a Google Virtual Tour If you're considering adding content for brand marketing and advertising, there are some sound reasons to consider a Google virtual tour. The v irtual map of the world is growing faster than ever. Many of you store your photos and videos on both Google Drive and Google Photos, which keeps them safe and easy to access. We've heard feedback that the connection between these services is confusing, so next month, we're making some changes to simplify the experience across Drive and Photos. Here are five top reasons why you need to look out for Google Photos as your picture manager. Cost Google Photos is cheaper compared to iCloud. ICloud offers 5GB of free space for all users.
Sometimes it does it automatically without you even asking. Sometimes you want to make some yourself. This fireworks example is an animation. The movies even add music!

#6: It's so easy to share a picture, or lots of pictures.
All you do is select the picture(s) tap the share button, and select the person(s) from your contacts. If you choose their email address, they will receive the photo in an email. If you choose their phone number, they will receive the text, if they use Google Photos, you can skip email or phone and send it directly to their Google Photos account. It will show up in their Google Photo's Assistant.
#5: You can edit your photos on the phone/tablet, or on the computer.
Just one tap on 'Auto' can make a world of difference. Want your picture to have more pizazz? Try the Pop button! You can straighten a crooked horizon by tapping the Crop/Rotate tool and drag a slider to change the angle of the photo. Any edits you make will synchronize to all your devices.

#4: You can make albums to show off your best photos.
Just select the photos you want to include, tap the 3-dot menu and Add to Album. Once an album is made, you can edit it to re-organize the photos, add maps, and even add text blocks to fully tell your story.
#3: Auto Backup and Free Up Space
Cellphone photos will automatically backup to 'the cloud' - your Google Account online. Once you verify they made the trip, you can remove them from the phone with one command - Free Up Space.
7 Reasons To Start Using Google Photos On Amazon
#2: Find the Photos you Want with Sort, Search and Automatic Albums
Google PHotos keeps your entire library of photos (over 50,000 for me) in order by date. A simple pinch on the screen and you see years and months grouped together. Looking for a particular picture? Try search. I can come up with that one photo of kayaking in La Jolla by searching for 'Kayaking in La Jolla' !! There are also automatic groupings by Faces, Places, and Things.
#1: Google Photos is a Forever Home for your Lifetime of Photos
The number one, best reason to use Google Photos is that it can collect your photos from many sources and store them in one place - your Google Account online - with unlimited storage, for free, forever! By uploading from my mobile devices, uploading from my computer and all external hard drives, I have a master collection of over 50,000 pictures. I can see all of them from any device I happen to have available.
Just a sampling of my 56,000+ photos as seen with Google Photos on my phone.
Continue your Education with Geeks on Tour
! Become a member and get access to hundreds of tutorial videos and the new eBook: Mrs. Geek's Guide to Learning Google Photos.
Chris Guld (aka Mrs. Geek) is President and Teacher-in-Chief t GeeksOnTour.com. She has been in computer training and support since 1983 and owned a Computer Training Center called Computer Savvy from 1983-1996. She was one of the first WordPerfect Certified trainers in 1986; President of the International Computer Training Association in 1993; Author of the Beginner's Guide to Picasa and the PicasaGeeks.com website. She is now a Top Contributor for the Google Photos Forum and owner of the LearnGooglePhotos.com blog. She loves to teach! If you want to learn, you've come to the right place.
Google Photos is an awesome photo backup application provided by Google Inc. It has a useful smart search that allows you to find any photo in your library without any major problem. Unfortunately, there are some issues that don't work as expected. But, all these issues are fixable.

Here are the Six Issues With Google Photos And How To Fix Them:
The first issue is related to uploading speed. If you have a hundreds of photos to upload in your hard disk, then it will take time to upload them one by one. So, you can avoid waiting for a longer time by using 'Google Photos Back' i.e. desktop uploader. You just need to download the desktop application from Google Photos website and sign in to your account. The application will prompt you with folders to backup and the resolution in which you want to upload the photos. If you choose to upload at full size, then it will take your Google Drive storage space. If you choose High Quality, then it will upload unlimited photos with free storage. High Quality is a great visual quality at reduced file size.

The second issue is with the way Google handled their unlimited storage feature. This means, it uploads with unlimited storage, but it is not retroactively applied. The photos that were previously uploaded at full resolution will continue to take up space in your Google Drive. If your storage space is full, then you need to upgrade your account. You can upgrade your free account to a paid monthly subscription plan for more storage space. It offers 100GB space for $2/month, 1TB space for $10/month and 10TB space for $100/month and this storage space is shared with other Google services.

When you search for photos in Google Photos, it relies on photo recognition as well as the location where the photo was taken along with the metadata of each photo. If you want the Search feature in Google Photos, then you need to turn ON location saving from the camera app. So you can search your photos including the location where you took them. eg. Vacation photos in New York.

Google Drive works with Google Photos, so you can view and manage your photos and videos in both Google Drive and Google Photos. The Google Photos services offers the option to sync the photos you backup into folder inside Google Drive. If you have installed Google Drive on your computer, you can get all your photos to be available from your desktop computer and photos will be synced seamlessly. But, this will take up your hard drive space, as the photos backed up into the cloud as well as take space on your computer. If you want to save space, you need to manually delete them or stop them from syncing. To stop photos from syncing, just turn Off the feature from the 'General Settings located in the Google Drive desktop suite.

Google Photos allows you to quickly select and manage all your photos, delete photos, recover photos and much more. What if you deleted a lot of photos accidentally? Google Photos will keep your deleted photos for 60 days in the Trash bin. You can restore your deleted photos from Trash bin within 60 days.

Google Photos allows you to sort photos into folders, which depend on the application that created or downloaded them. It automatically backs up photos unless you directly set the application not to. It allows you to turn Off backup for individual folders, if you don't want your Google Photos library to be filled with screenshots. To do so, go to Device folders section and tap the Cloud icon located at the right of the folder's name.
7 Reasons To Start Using Google Photos As A


Quick Tip to Prevent Photo loss Nightmare with PicBackMan
In the case of losing irreplaceable memories like treasured family photos, it can even be heartbreaking. Luckily, with PicBackMan backing up your photos to multiple services and cloud accounts is easier than ever before. PicBackMan can save you from the absolute disaster of losing your photos by safely backing them up in one or more online accounts.