A Summer Focused On Design
Monday June 17, 2013
The six-week RISD summer Pre-College Program introduces high school students to the focused curriculum of a college of art and design experience. Program participants follow college-level studio curriculum are immersed in experiencing the elements of a complete RISD education in one of the school's 21 majors. Design Summer is where you can share your most sticky, complex or even newly discovered Covid-19 challenges and give students the opportunity to help you in 2 to 12 weeks. Once you post a project, you'll be able to remotely connect with and vet the student(s) who best fit the challenge.
The Summer Art Institute at UCLA is designed for talented and highly motivated students of the arts to immerse themselves in their work for two weeks. In addition to plenty of focused studio time, each day consists of a field trip, artist lecture, or faculty critique.
On Monday we met with Judith Robinson and Arnold Pirtle. Judith works on neighborhood economic development and revitalization. During the meeting we discussed many ideas for projects such as: Net Zero House behind Focus: HOPE (first step is clean-up with the goal to finish by the end of the summer), Business Club on Davidson, which could include corridor improvements, the empty lot at Davidson and Lodge, a possible entrance/ sign for place making effort, a board up on West Davidson which is a main thoroughfare, solar panels/ alternative energy for street lights and general neighborhood safety, and space for entrepreneurs.
During our meeting with Arney Pirtle, who is the Facilities Manager, we discussed an entrance/ gateway at Linwood and Oakman. He mentioned that it could include an electronic sign incorporating a "wow" factor. Other project opportunities that were discussed were the empty lot on Linwood across from the Center for Children, "creative" security measures such as motion cameras and beams, and a solution to the bird problem in the warehouses for food.
Create summer mood Showing bring the outdoors inside by creating a focus on your home. Select an overall impression of the border after the summer. Choose a summer theme - navigation, fruits, flowers, fish - and decorate around the theme. Then you can take a trip to collect new impressions.
Summer Undergraduate Research Programs. Albert Einstein College of Medicine - Bronx, N.Y. Summer Undergraduate Research Program. Augusta University - Augusta, Ga. Summer Student Training and Research (STAR) Baylor College of Medicine - Houston, Texas Summer Medical and Research Training Program (SMART).
Judith had a very enthusiastic energy and was very willing to come up with many ideas for Jenna and me to pursue. Arney seemed very practical. We realized he should be one of our main contacts at Focus: HOPE because he oversees all the projects that happen. We won't be able to proceed with our projects without his support as well as the architect, Carl Weber who we met later on in the week.
Tuesday June 18, 2013
On Tuesday we met with Ifeoma Okechukwu, the Educational Manager at CAT. Ifeoma supervises the education of all the students at CAT. She also oversees the security of associate degrees as well as college transfers for last two years of education for the students. She would be our main resource if we want to get involved directly with the students.
Wednesday June 19, 2013
On Wednesday we met with Nate at Chiwara and learned about his venture with permaculture. He took us on a tour of his garden at the house and taught us a few things about the permaculture system. I learned that permaculture aims to work with nature and is modeled after natural patterns, which is why the garden has curves as opposed to being in rows. Nate explained that there are no weeds in the garden and that everything was edible, which was amazing to me. They were using that particular garden as a scientific one and were closely monitoring it and measure the produce for data and results.
Nate will be teaching a course in the fall and also knows Dr. Meadows. Jenna and I agreed that perhaps permaculture would be bettered suited for Engineering 100 because of its connection to food security.
A Summer Focused On Designing
Thursday June 20, 2013
On Thursday we met with Carl Weber, the architect. He will also be another important contact in the fall because all devices will have to be approved by him. During this meeting we talked more about the Net Zero house. He believe it would be cool to have a display for savings comparison (electric) in which residents and neighbors could tell how much money they were saving by using specific methods. He also mention interpretive graphic that would promote interactions. We also discussed recycling of cardboard (Carl Is Focus: HOPE's recycling guru) and possible solutions to catching materials being thrown out at the food distribution center, a fountain at the Cools City Park and a solar or wind pump to power it, lighting in the Pocket Park, a fountain motor in the pocket park and possibly an alternative energy source, and a campus lighting plan.
Side note: Carl had one of the most organized offices in stark contrast to Arney's, which was interesting because they seem to collaborate often.
We also went canvassing for the YICA program with Sierra, Valerie, and Stephanie, which was a bit out of my comfort zone. We went door to door to hand out flyers promoting the program, and even talked to some community members and kids. Hopefully Sierra will get all the students she needs!
Currently recruiting for Spain, France, and Singapore
Students love these programs which we have run out of the Engineering Design Program since 1999. This set of programs are all similar and optimally designed for convenience, cost, pleasure and learning (see below). The Singapore program is about to run for the third time in 2010 and although it started with low student interest levels, it now is extremely popular because of the student grapevine based on returning students passing on their experiences informally. The other two in two beautiful cities, Nantes and San Sebastian, are new this year so we are having to recruit a lot. Over the next two years these programs will also become hard to get.
A Summer Focused On Design Project
each one is,
1.short, ~ 2weeks, and in May to allow students to return to summer jobs orsummer school.
2.able to provide3 local transferable or PSU credits that can be applied for IL status and somecertificates and minors
3.offered by a prestigious school that could offer a semester abroad in the junior yearwithout students losing time to graduation
4.appealsto PSU faculty as a venue for research collaborations to promote visits duringthe program as a part time (~4-5 days) chaperon who would give some researchpresentations and volunteer one or two class lectures to help internationalizethe course for local participants.
5.in a reasonably safe environment that is rich in culture and cultural diversity
A Summer Focused On Design Software
6.in a location that is itself attractive and which has many opportunities nearbyfor further touring that are exciting culturally and physically. Such furthertravel can, without extending program costs and responsibilities, allowstudents to get 1-3 weeks more benefits from their participation.
7.primarily in English, but which encourages some use of the local tongueparticularly for technical terminology that differs from English
8.focusedon design as a second course and it may usefully include topics not taught atPSU such as industrial design and design and culture*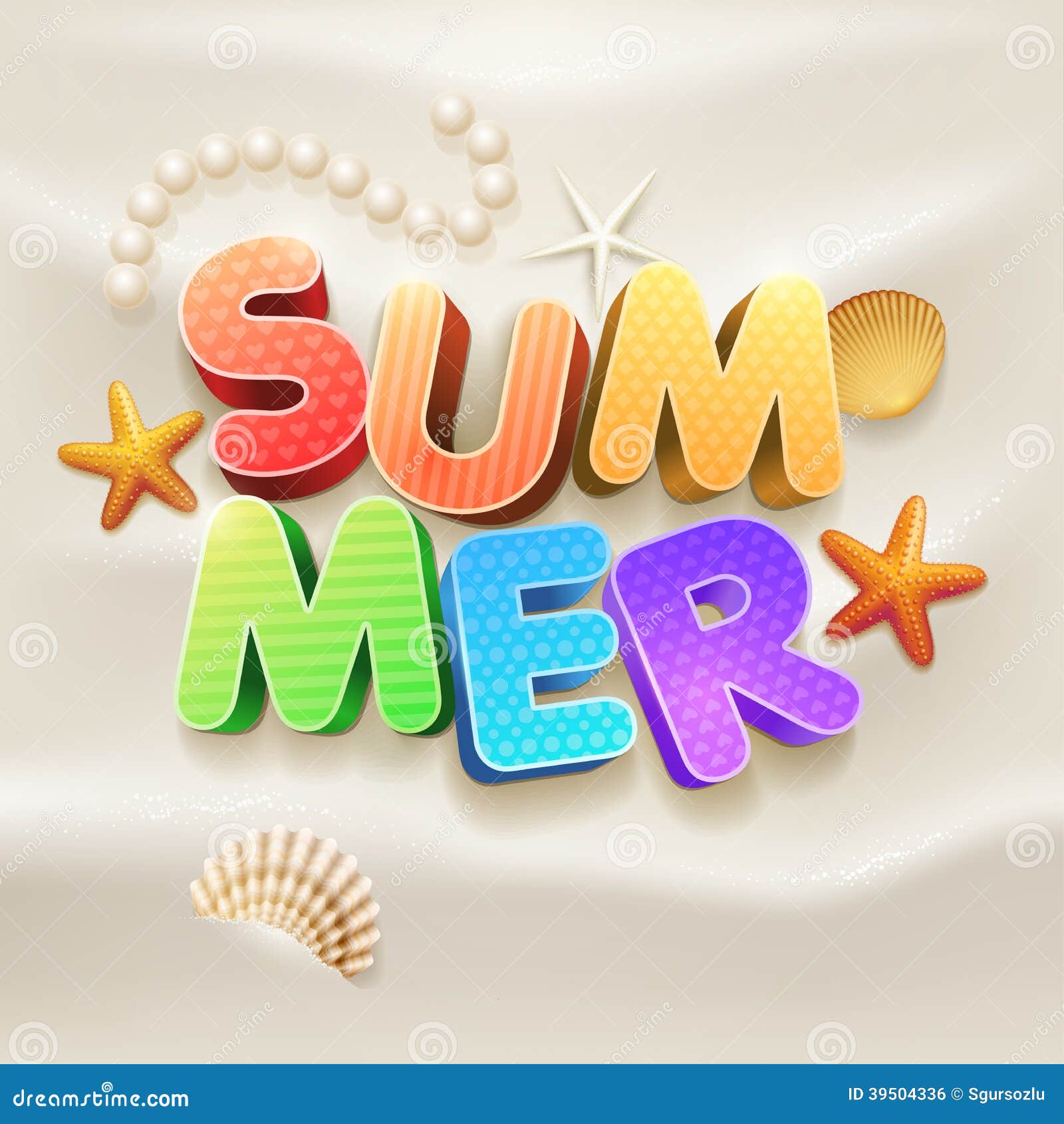 9.designed to includesindustry visits
10.open to local students in the course so co-located cross national teams are used*
A Summer Focused On Designated Survivor
11.open to using virtual teams with EDSGN 100 in the previous fall or spring semester*
12.open to the option of generating some internship options for the rest of the summer*
13.open to including students from other universities to ensure economies of scale(sustainability)*
* These items are preferences notrequirements. They may not be possible and other better ideas may emerge. Anditems without the * are negotiable anyway.