New York, Jan. 21, 2021 (GLOBE NEWSWIRE) -- Reportlinker.com announces the release of the report 'Air Transport Global Market Report 2021: COVID 19 Impact and Recovery to 2030' - https://www.reportlinker.com/p06009757/?utm_source=GNW
52 billion in 2020 to $648.87 billion in 2021 at a compound annual growth rate (CAGR) of 13.5%. The growth is mainly due to the companies rearranging their operations and recovering from the COVID-19 impact, which had earlier led to restrictive containment measures involving social distancing, remote working, and the closure of commercial activities that resulted in operational challenges. The market is expected to reach $832.79 billion in 2025 at a CAGR of 6%.
The air transport services market consists of sales of air transportation services and related goods by entities (organizations, sole traders and partnerships) that use aircraft, such as airplanes and helicopters, to provide air transportation of passengers and/or cargo. The market includes services offered by both scheduled and nonscheduled air carriers. Revenues from the sales of auxiliary in-flight services such as meals, snacks, beverages, and duty-free shopping, provided by companies are also included in this market. Scenic and sightseeing air transportation and air courier services are not included in the air transport services market. The air transportation market is segmented into passenger air transport; chartered air transport and air cargo services.
Asia Pacific was the largest region in the global air transport market, accounting for 32% of the market in 2020. North America was the second largest region accounting for 30% of the global air transport market. Africa was the smallest region in the global air transport market.
The use of analytics is rapidly growing in the aviation industry to capture critical insights from customers and operations data. It allows airlines to offer personalized services to its customers by using data analytics tools at every customer touch point. The growing use of analytics in the aviation industry is mainly a result of increasing competition between airlines. As a result, commercial airlines are looking to enhance customer satisfaction levels by analyzing parameters such as ticket sales and passenger profile and purchase history. For instance, Chicago-based United Airlines analyzes 150 variables in a customer profile to offer a more personalized offer. Major companies using analytics in the aviation industry are Southwest Airlines, Delta Airlines, United Airlines.
Read the full report: https://www.reportlinker.com/p06009757/?utm_source=GNW
About Reportlinker
ReportLinker is an award-winning market research solution. Reportlinker finds and organizes the latest industry data so you get all the market research you need - instantly, in one place.
__________________________
Air Transporter Xtra Stroller
Play Air Transporter – From ArcadePrehacks.com. Control a high-power helicopter and complete all sorts of missions!
Air Transporter is a free physics based helicopter game where the goal is to complete various missions by carefully flying and utilizing the two winches to pick up and properly place cargo. Any object that has winch rings on the corners can be picked up and moved. The levels are unique and challenging, with many variables to keep an eye on.
2162 days since Krii Games was created. Air Transporter FULLSCREEN.
Air transportation also plays an important role for tourism, contributing to economic growth, especially in developing countries. The number of international tourist arrivals increased from 1.4.
Air transport is regarded as the only means of transport in those areas which are not easily accessible to other modes of transport. It is therefore accessible to all areas regardless the obstruction of land.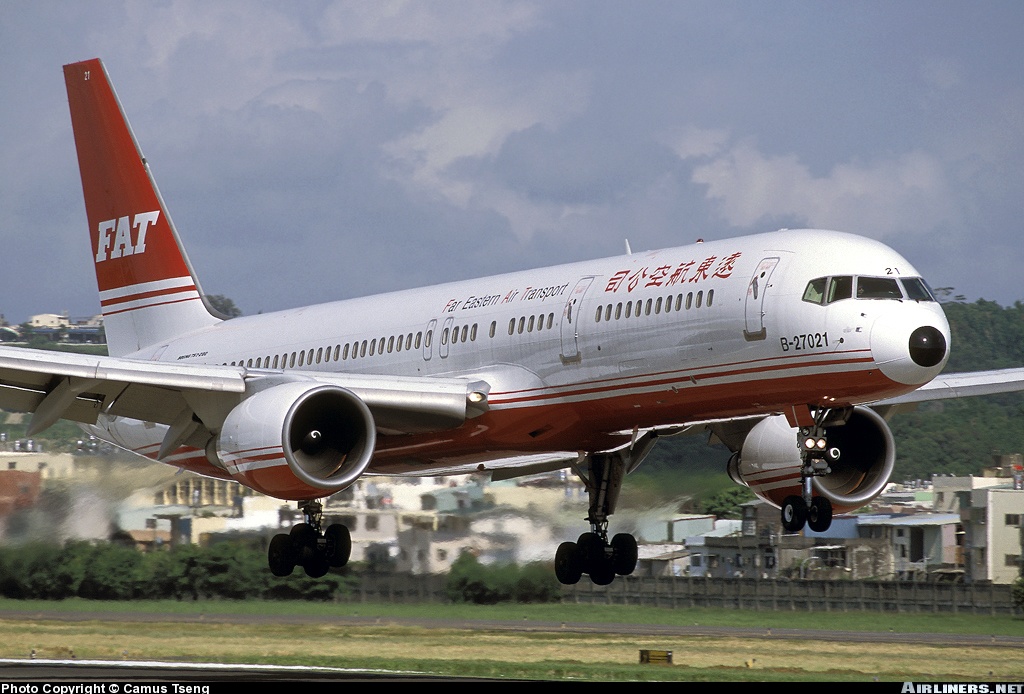 Since inventing air operated conveyors more than three decades ago, Vibro Industries, Inc. is still grounded in our founding principles: provide the highest quality, 100% air operated transporters that run in the toughest environments.
Vibro Industries manufactures a premium line of Vibro Transporter systems. The Air-Operated Vibro Transporter is the only conveying system that is 100% air operated and 100% American made. An Air-Operated Vibro Transporter can transport objects along an assembly line or remove scrap from beneath machine tools.
Easily Integrated into a Number of Machining Applications
And with a compact footprint as well as low air consumption, Vibro products can be integrated into virtually any conveyor system, even in close quarters where ordinary conveying shakers cannot operate, with minimal impact to your operations
Air Transporter 2
The Air-Operated Vibro Transporter is the right choice for linear scrap removal from punch presses, lathes and other automatic multi-functional machine tools.
Our Transporters eliminate scrap removal downtime usually associated with conveying systems. And, because they are adaptable for multi-tray installation, Vibro Transporters can replace more than one standard belt conveyor. The simple and robust design, available in a range of materials, make the Air-Operated Vibro Transporter a reliable, efficient and cost effective choice.
Key Features Include: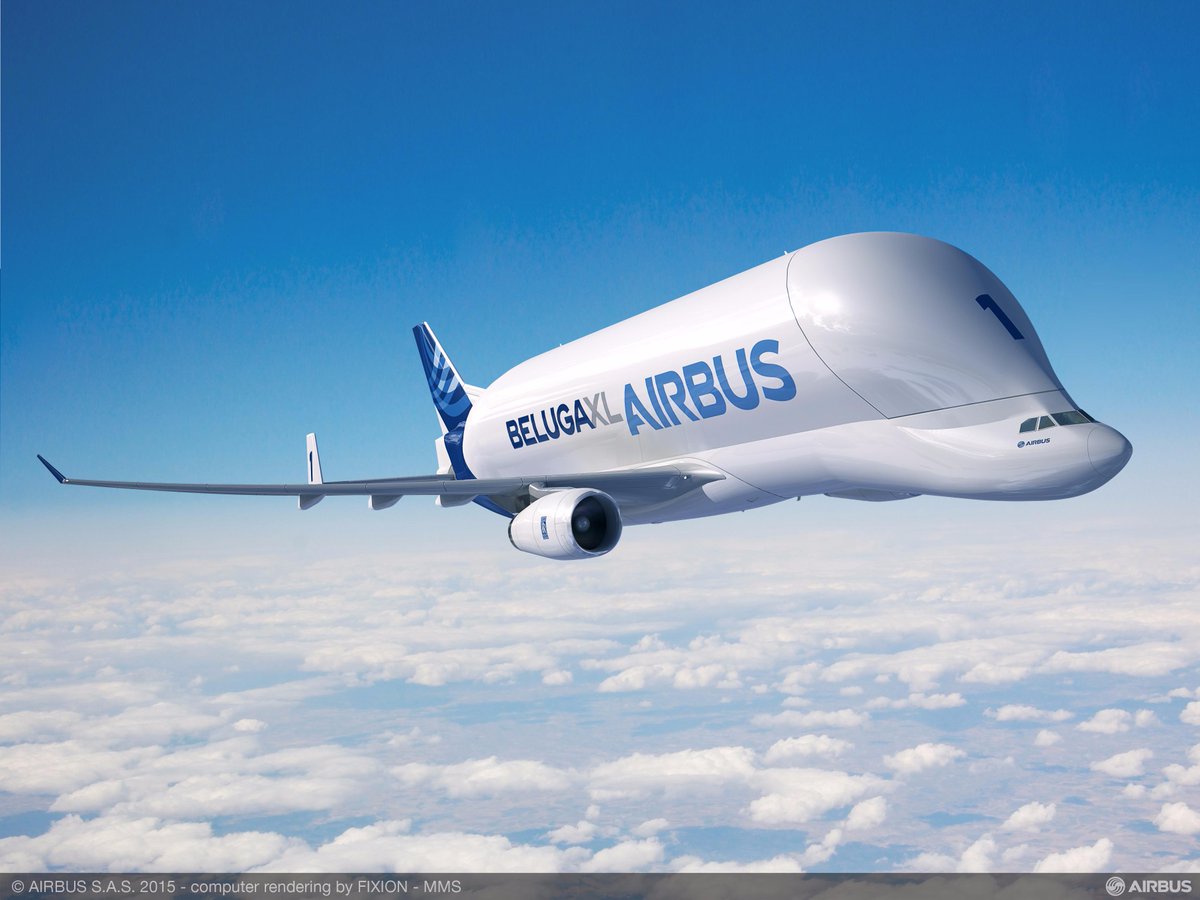 • Two-year Warranty
• No Mechanical Springs
• Low Air Consumption
• Variable Speed (12-40 ft./min.)
• Available from Stock
• 100% American Made
Optional Features Include: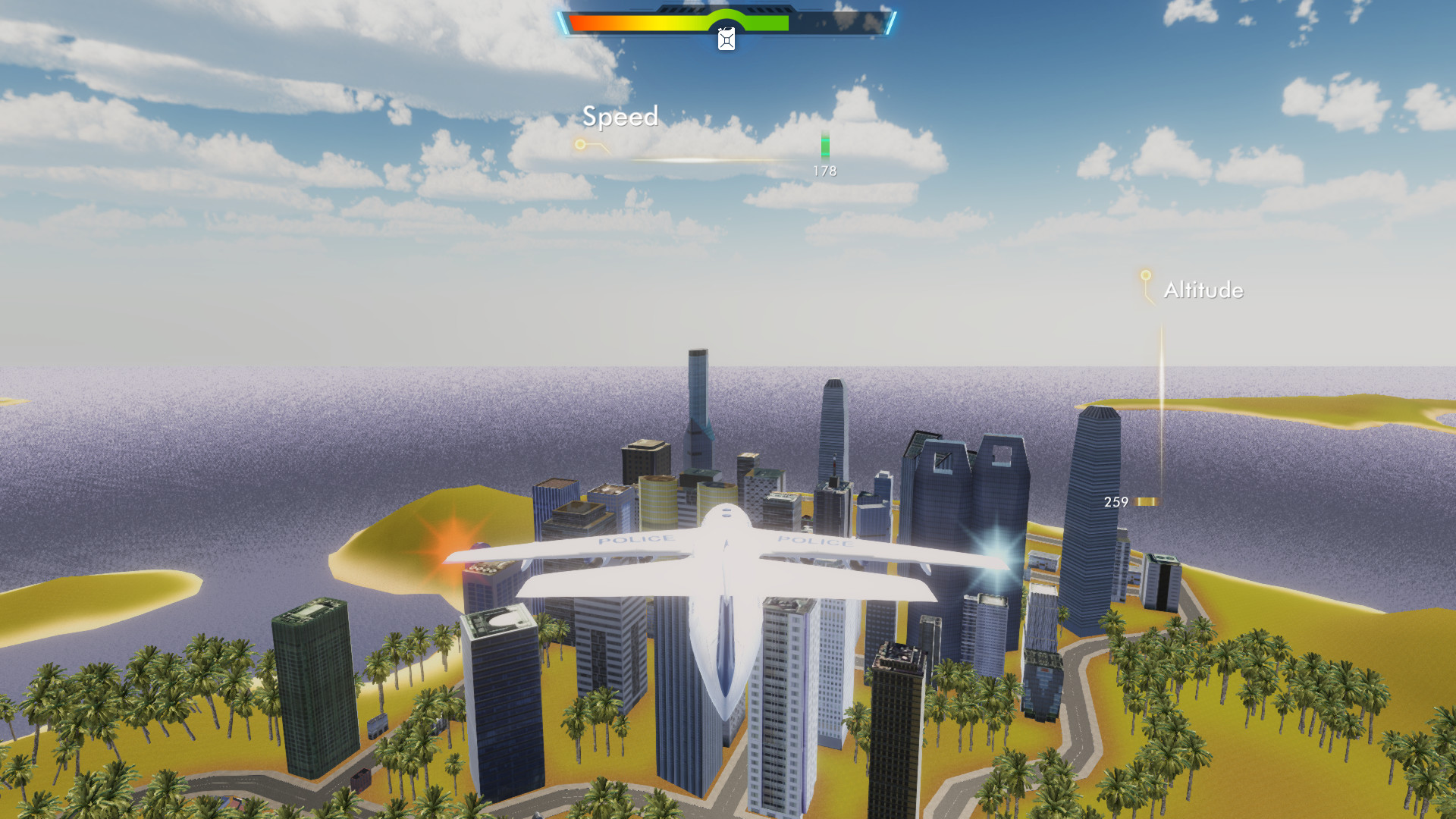 • A Cover Guard for harsh environments
• Quick Clamps for fast tray removal
• Adjustable Bearing Support for trays
• A Motion Sensor that automatically shuts down machinery if air supply is ever interrupted
Easy to Maintain; Built-in Safety Features
We focus on easy maintenance, too, like eliminating belts that are torn by sharp edges from scrap and our spring-free design that won't wear out or degrade over time. Our latest innovation is an oil-free unit that doesn't require periodic stoppage to fill the reservoir.
Vibro transporters include safety features built into the transporter not found in other electrically-operated conveying systems. To protect the operator as well as the equipment, that if obstruction occurs it will automatically stop and automatically start up when obstruction is removed.
Air Transporter Game Online
Please review the materials presented here and feel free to contact us regarding your scrap removal solutions needs.
Vibro Industries…the reliability you need to keep things moving down the line.
Vibro Transporters employ safety features unlike that of any ordinary, electrically-operated conveying system. One example, operation can be temporarily stopped by placing a hand on the unit without injury to the operator.
The Vibro Air-Operated Transporter is adaptable for multi-tray installation, replacing more than one conventional belt conveyor.