Reflection 2 requires much attention to the use of language in your pieces. You have selected a specific topic and three pieces that present information on this topic. As you read each piece, look at how language is used to bring out information about your language. CUE 16 Reflections Where, How and Why to find good copyright free images 7 Reasons To Start Using Google Photos 'School of Rock' & Project Based Learning Learn About Search More Ideas For Using Padlet Fictional Twitter Profiles Blogging. Who, What, When, Where, Why Newsletters Ed Camp 123 Reflections NASA's Apollo photos online. Students created three video reflections during the three-week summer camp: an introduction, mid-point, and final reflection. For the first reflection, students created an introductory video. They were asked to introduce themselves, talked about their hobbies or interests, and reflect on how they felt about STEM and about themselves. ZDNet's technology experts deliver the best tech news and analysis on the latest issues and events in IT for business technology professionals, IT managers and tech-savvy business people.
Anna Youngk,
Education Coordinator
Ed Camp 123 Reflections Youtube
Spending summers at camp is one of our favorite childhood memories and we hope to create similarly memorable experiences for CBEC campers every summer. This summer, with over 340 campers and our team of dedicated and enthusiastic staff, we had another fantastic season. By combining outdoor exploration and play with environmental education, our camps are both fun and educational. It is wonderful and rewarding to see campers grow and become environmental stewards while thoroughly enjoying spending time outside with fellow campers and volunteers.
Ed Camp 123 Reflections Youtube
It takes a lot of work to pull off such a successful summer season. An integral part of our camp staff is our team of college interns who join us for our Environmental Education Summer Internship program. This year, interns assisted in running the 9-week summer camp program, led environmental education programs for visiting groups, participated in onsite restoration projects, and attended professional development opportunities. We could not have welcomed so many visiting groups and campers to CBEC without the support of our amazing team of college interns, so please join us in thanking Emma Lodge, Kelsey Mathern, Colin Quinn, and Ben Vantran. Along with our assistant counselors and volunteers, everyone's hard work, enthusiasm, and caring for the campers created a close-knit camp family.
Campers enjoyed learning how to fly fish this summer! Thank you Katie Blizzard for teaching us!
We look forward to next summer and hope for many returning, as well as new campers and volunteers! With that in mind, we've already started planning for 2018! Keep an eye out for the release of the camp calendar in early January with registration beginning in February.
https://bayrestoration.org/camps.
Ed Camp 123 Reflections -
Most of our sessions sold out this summer, so be sure to register early and take advantage of the early bird registration discount from February 1–15.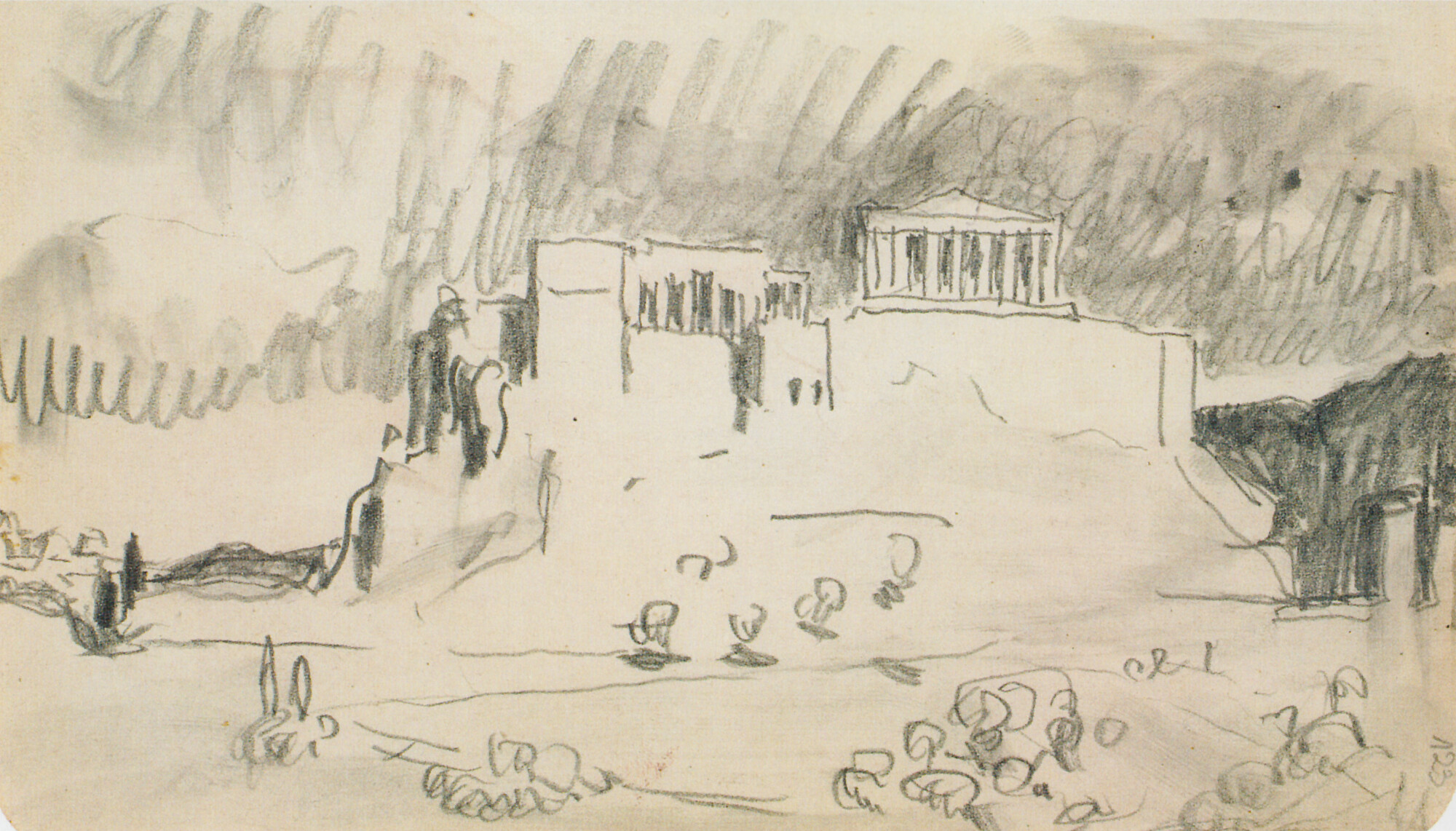 Interns shared their reflections on their summer. Here is a little bit of what they had to say:
"Through my time at CBEC, I've realized the importance of community and advocacy of natural spaces. From grandparents and parents volunteering as counselors to campers experiencing their first camp, I've treasured the moments where I've seen visitors realize the value of the work that we as interns do at CBEC. Without CBEC, I never would have held a Great Horned Owl or 'talked to' tilapia while water testing in the aquaponics 'GrowDome'. I would like to thank everyone, with special thanks to Anna Youngk and all of our summer camp counselors and CITs, for this extraordinary opportunity and for welcoming me to the CBEC family."