How'd They Do That? Embed A Podcast
A weekly release for new episodes is common, but there are daily podcasts, weekly podcasts, and really any cadence (or lack thereof) the creator desires. Put simply, a podcast is a series of episodes. These episodes are audio files that are likely stored with a podcast hosting company. Sign in to Apple Podcast Connect Click the at the top left of the iTunes Connect dashboard. Enter your RSS feed into the provided text box and then click the "Validate" button. A Feed Preview will load if you do not have any validation errors.
Embed Your Whole Podcast
Head over to the Share & Publish tab of your Dashboard, and then click Podcast Player.
Here you can customise your player to fit with your website by:
Adjusting the colour of the buttons
Choosing whether you want a Light or Dark theme
Choosing which information you want your player to display.
Once you have it looking exactly as you want, click Save Changes. Then head to the Embed Code box at the top of this tab.
Then just copy and paste this code into your website and BOOM! A handy, snazzy looking Podcast Player there on your website for easy listening!
You also have the customisation options for your mini players at the bottom here too.
Embed Individual Episode Players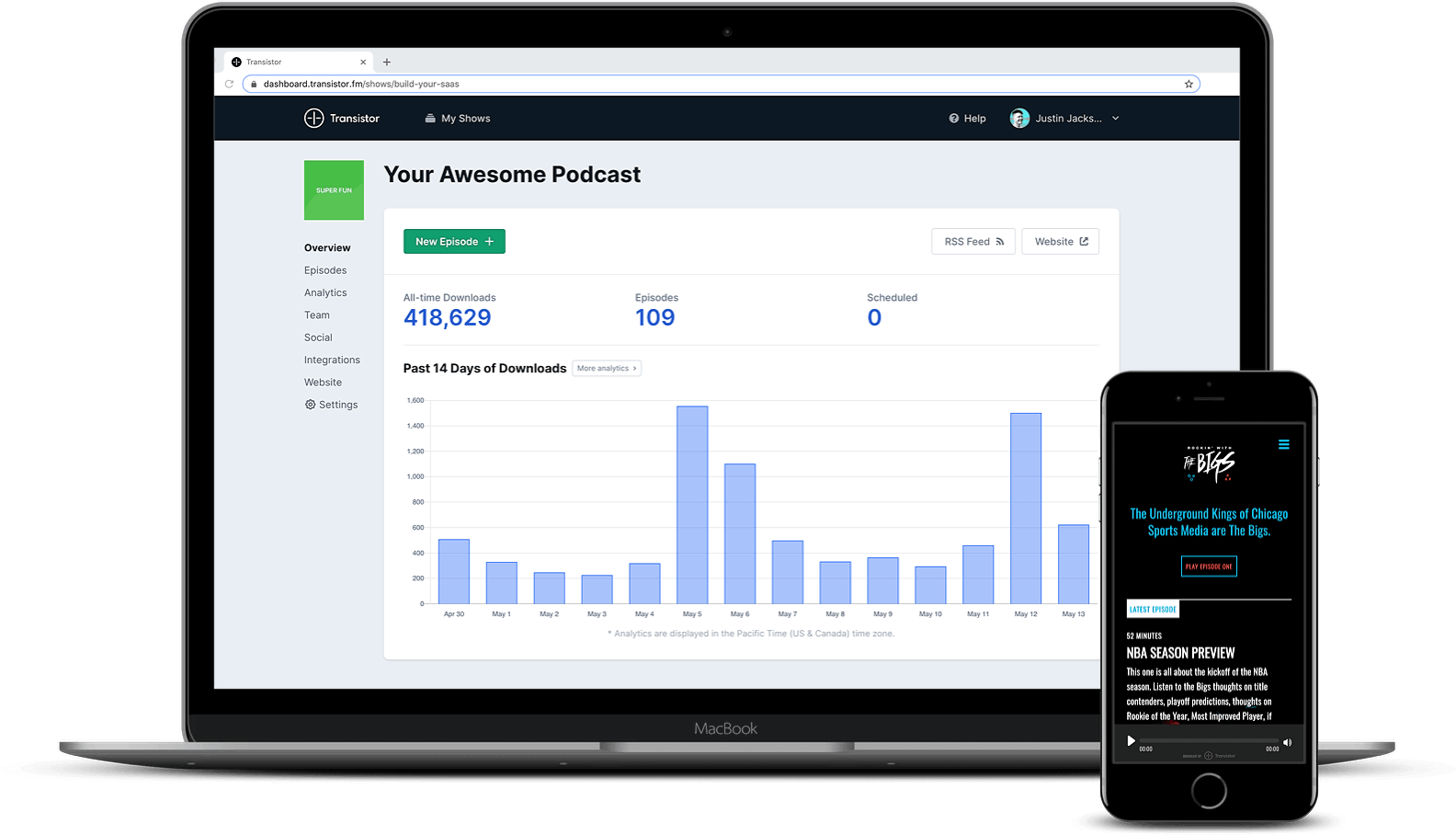 But what if you want to embed single episodes into your website? Don't worry, we've got your covered. Click those 3 dots next to the episode you want to embed and then click Share.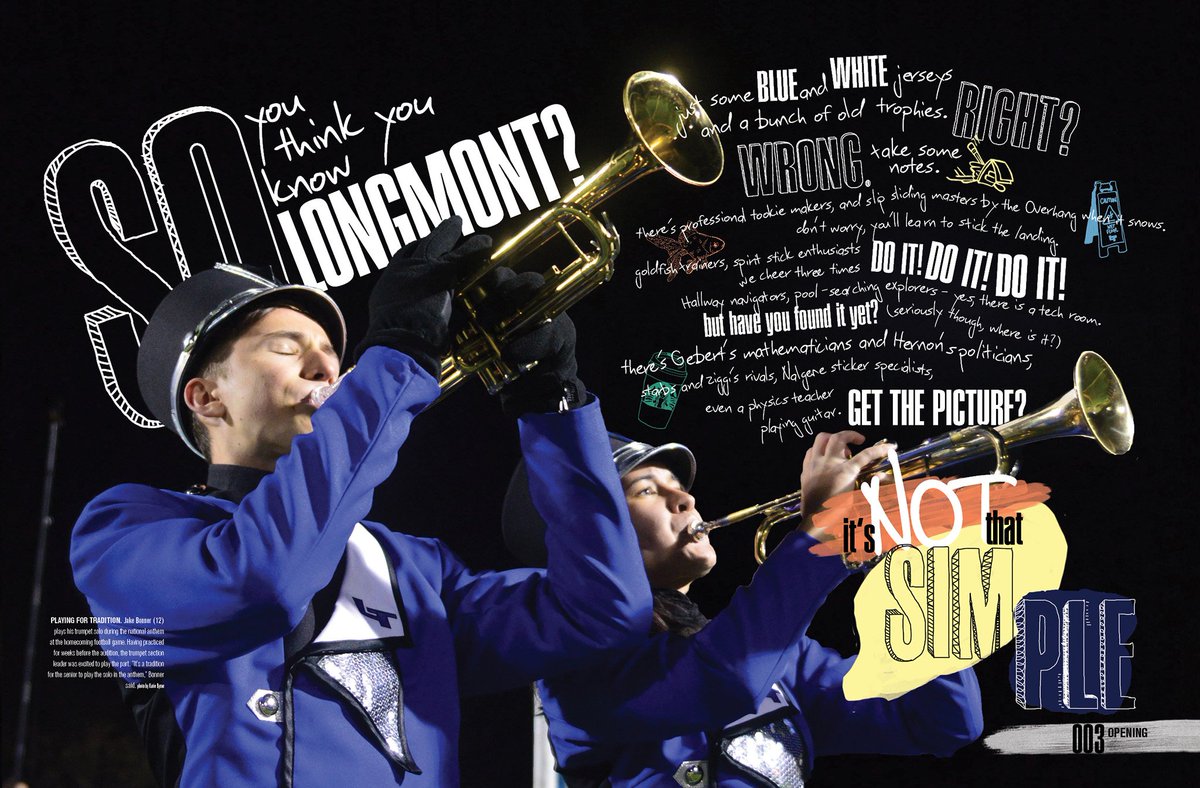 This shows you your individual episode players, including a mini player version. Just grab the embed code of the one you want and pop that into your website where you need it to sit!
How'd They Do That Embed A Podcast File
If you need any more help or advice, please let us know!