Remote Assistbe Tech Help
Date: April 23, 2020
To: Lead agency staff and all interested stakeholders
From: DHS Aging and Adult Services and Disability Services divisions
Purpose: To announce a webinar about assistive technology and remote support options you can use now
Webinar date and time: 11 a.m. to 12:30 p.m., April 30, 2020
Contact: [email protected]
Assistive technology and remote support options – Learn and talk with an expert
The Minnesota Network and Education for Assistive Technology (MN-NEAT) and the ARRM Technology Resource Center invite you to attend a webinar with assistive technology experts on April 30, 2020.
Assistiv Labs remotely connects you to real assistive technologies, like NVDA, VoiceOver, and TalkBack, using any modern web browser. Forget maintaining your own expensive devices & complicated virtual machines. Start testing in seconds. Remote Support allows an off-site direct service provider to monitor and respond to a person's health, safety, and other needs using live communication, while offering the person more independence in their home.
These experts will share information about real solutions you can implement now to help respond to COVID-19 safety measures, staffing issues and more. After a brief presentation, the experts and other specialists will host a live Q&A session so you can ask questions.
Details
Date: Thursday, April 30, 2020
Time: 11 a.m. to 12:30 p.m.
Event link: Assistive Technology and Remote Support Options
Dial-in: 312-626-6799
Webinar ID: 929 5090 0862
More information: MN-NEAT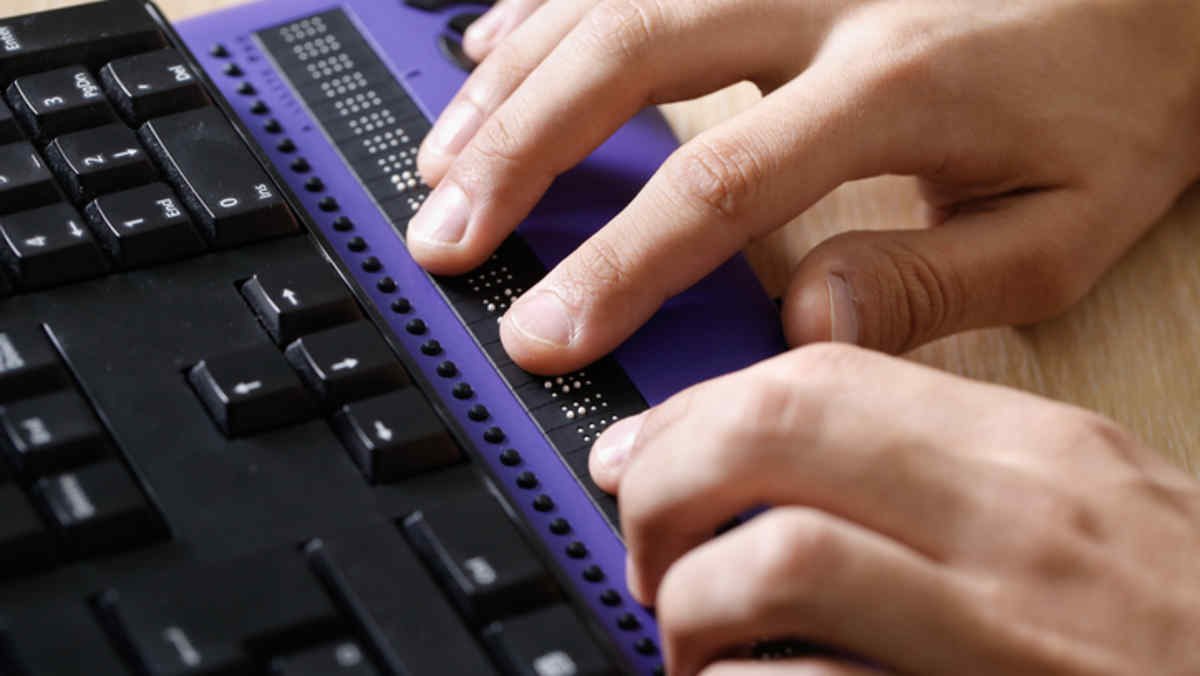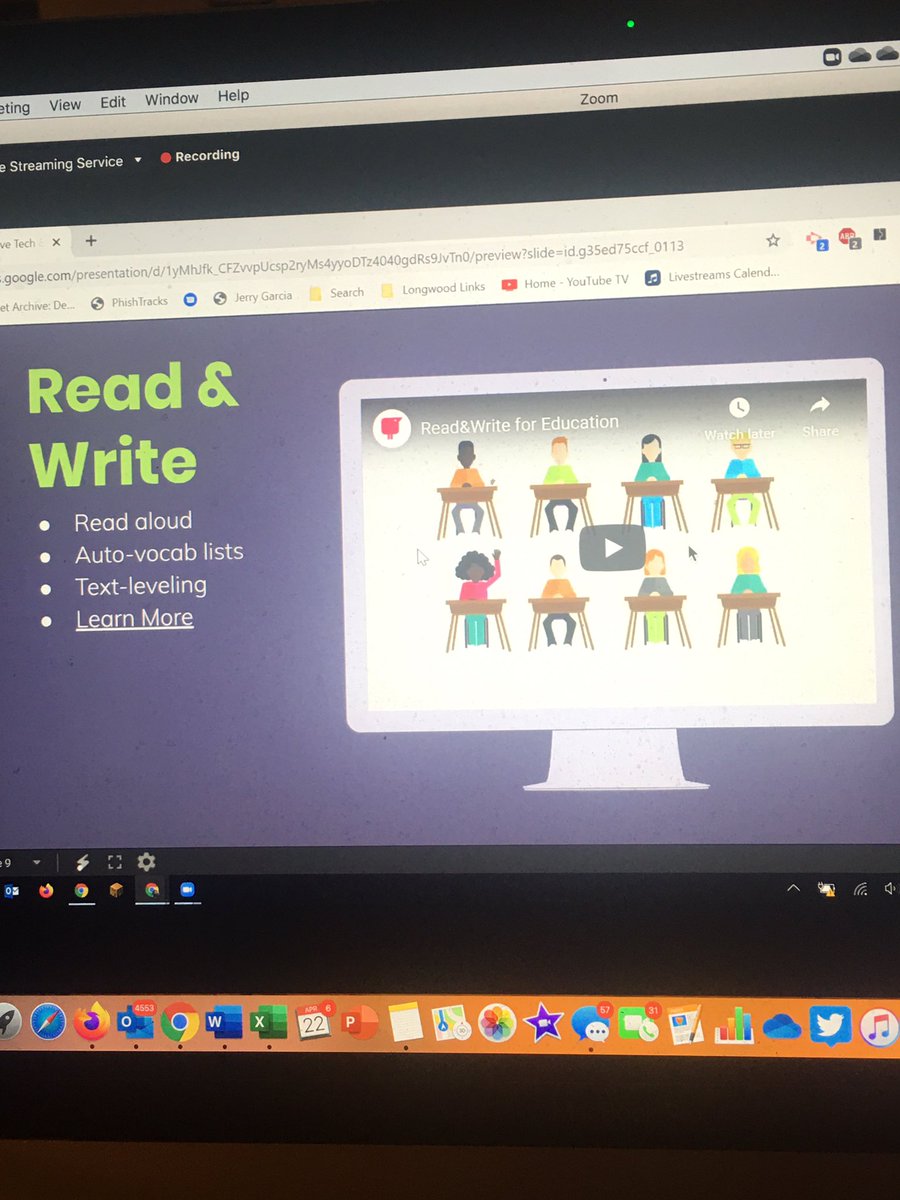 Information about MN-NEAT
MN-NEAT was developed in 2015 with a mission to educate people and professionals about assistive technology and how it can improve quality of life. To learn more, visit MN-NEAT.
Information about ARRM Technology Resource Center
The ARRM Technology Resource Center houses stories of technology successes, practical guidance on adding technology to support plans, educational articles and upcoming training event materials and schedules. To learn more, visit ARRM Technology Resource Center.

Previous eList announcements
AASD LEAD AGENCY ARCHIVEDSD LEAD AGENCY ARCHIVEDSD STAKEHOLDER ARCHIVE
Accessibility tools and checkers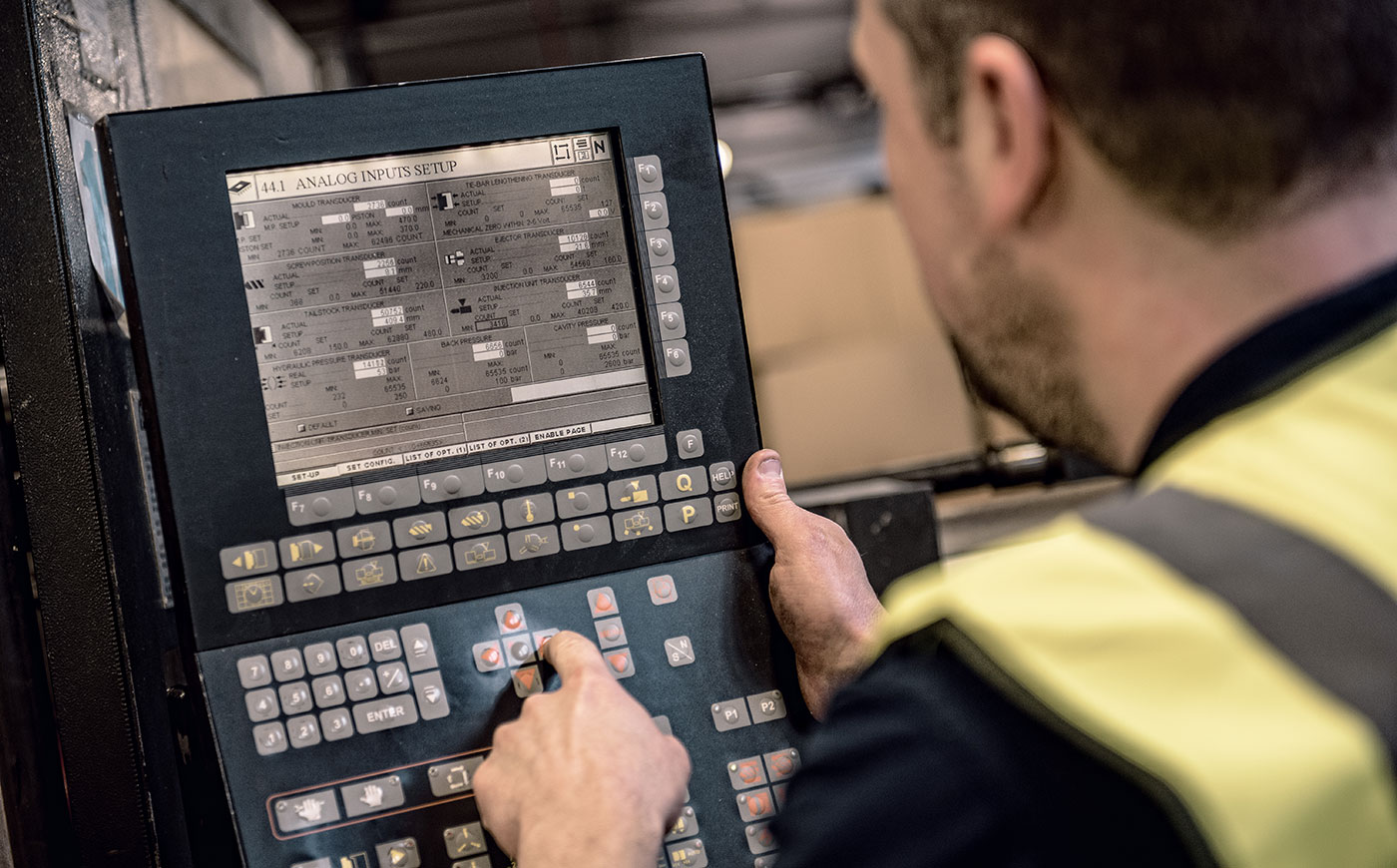 Website accessibility bar
The university website has an accessibility bar with a range of tools including a read aloud function, screen magnifier and coloured overlays.
This can be accessed from the blue ribbon, at the top of any university web page. Simply select 'Accessibility Tools' from the top ribbon to choose from a range of options.
Remote Assistbe Tech Help Wanted
Microsoft package accessibility checkers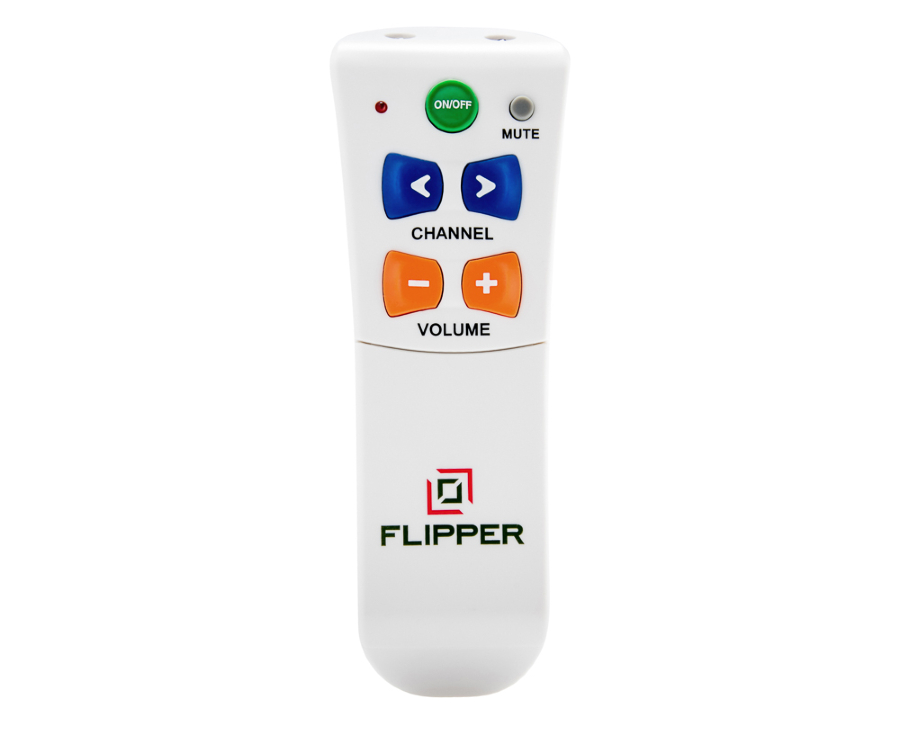 Microsoft Office has accessibility checkers to make sure your content is easy for people of all abilities to read and edit.
On Word and PowerPoint, the accessibility tracker is found under Review, then Check Accessibility. If you don't see the Check Accessibility option on the Review tab, you might have an older version of the app. If this is the case, select File / Info then select Check for issues which will give you the Check Accessibility option.
Remote Assistbe Tech Helper
To ensure your email content is accessible, select New Email or open your email response in a new window. The accessibility tracker is found under Review, then Check Accessibility.