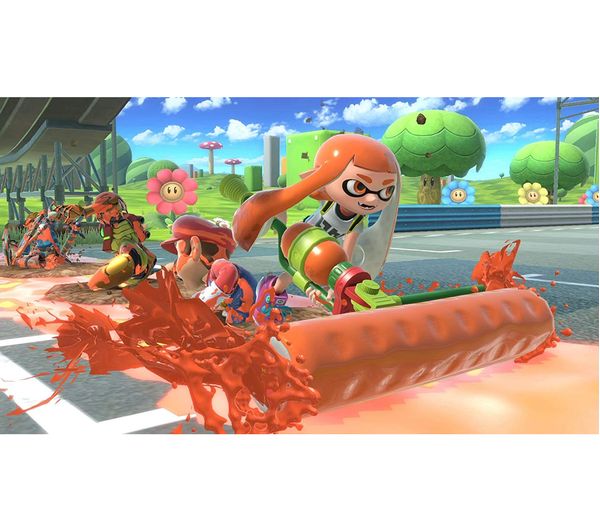 | | |
| --- | --- |
| the Super Smash Bros.wiki that anyone can edit. | +25% |
Featured article

Super Smash Bros. Ultimate (大乱闘スマッシュブラザーズ SPECIAL, Great Fray Smash Brothers Special) is a fighting game for the Nintendo Switch. It was first announced on March 8th, 2018 at the end of the Nintendo Direct released the same day. It is the fifth installment in the Super Smash Bros. series (sixth if both versions of Super Smash Bros. 4 are counted as two games). The game was released on December 7, 2018.(more...)

Helping out

To write a new article, just enter the article title in the box below.

Not sure where to start?

If you are new to wikis, check out the SmashWiki help pages.
Before creating a new page, please read the new page help article and search to see if the page already exists first.

Navigation

Smash Arena

Discord Smash Arena
LADIES & GENTS! Come to the

Smash Arena

and vote on Round 51:

Tabuu

vs.

Master Core

!

Discord server

Click here

to join SmashWiki's Discord server! (more information)

YouTube channel

Check out

SmashWiki's YouTube channel

! (more information)

Smash Bros. News

Add some news

Weekly in-game event:True Speedsters Only

22 December 2020

Version 10.1.0 is released for Ultimate, including the official release of Sephiroth and the Northern Cave stage.

20 December 2020

At Ludwig Ahgren Championship Series 3, Mango, iBDW, and Wizzrobe take 1st, 2nd, and 3rd place respectively in Melee singles.

17 December 2020

Mr. Sakurai Presents 'Sephiroth' airs, announcing an official release date of 22 December 2020 for version 10.1.0 and Challenger Pack 8. However, players can attempt the Sephiroth Challenge in order to unlock Sephiroth and the Northern Cave stage immediately.

14 December 2020

The SSB Code of Conduct Panel has formally shut down.

Nintendo and NIWA News

Add some news

Major Upcoming/Recent Releases:

| | |
| --- | --- |
| February 12 | Super Mario 3D World + Bowser's Fury |
| February 23 | Persona 5 Strikers |

Did you know...

...that Ultimate's sales in four months have surpassed the Wii U's lifetime sales?
...that SSB4 is the first game to not introduce a new stage called Yoshi's Island?
...that SSB is the only game without official confirmation of which characters are clones?
...that the universal understanding that the cloud in Yoshi's Story is called 'Randall' stems from a single, unquestioned SmashBoards post?
...that Brawl is the first game to not allow grabbing characters if they're behind the grabber?
Super Smash Bros. Melee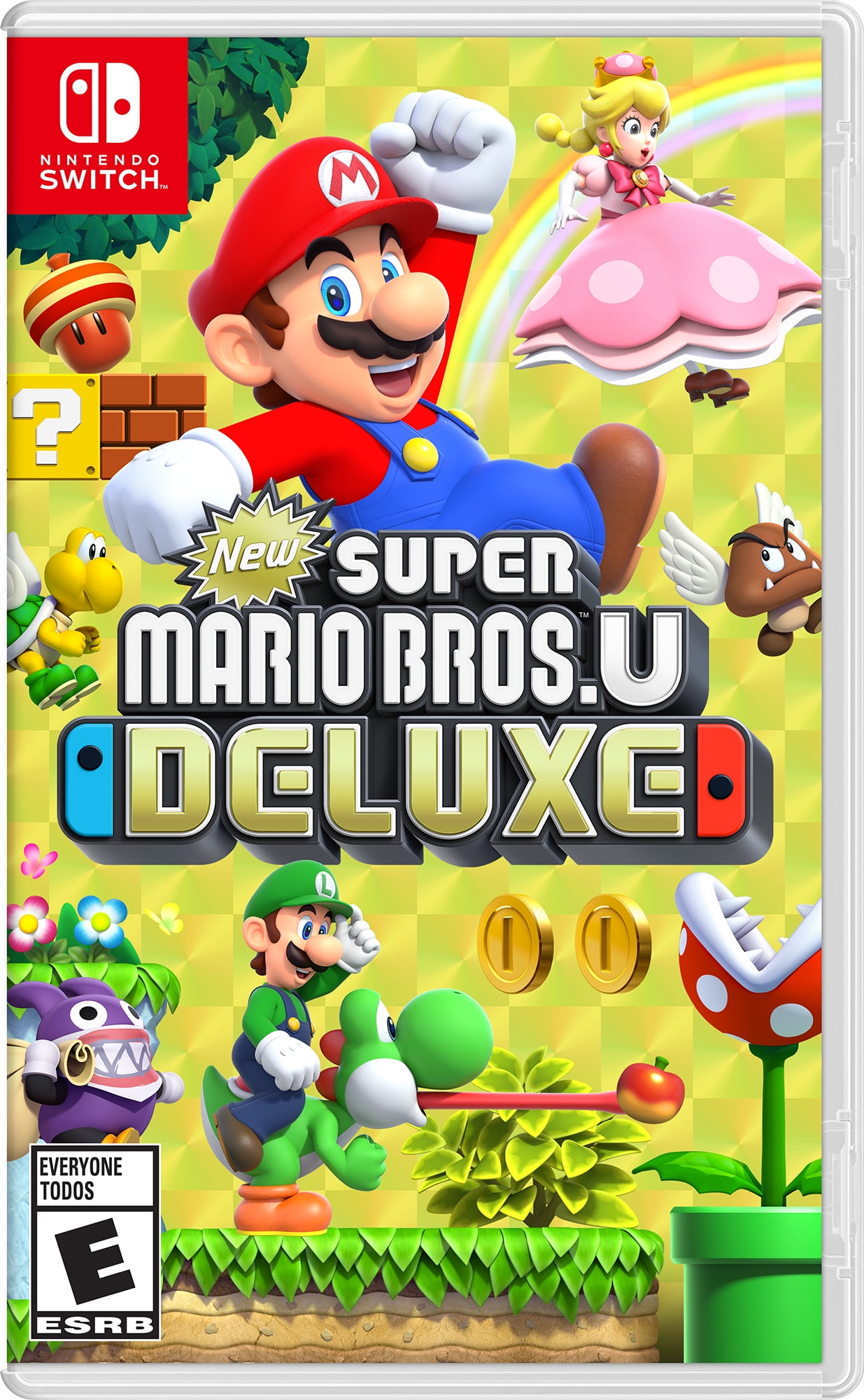 Super Smash Bros. Crusade
Retrieved from 'https://www.ssbwiki.com/index.php?title=Main_Page&oldid=1519268'
Super Smash Bros. Ultimate - Nintendo Switch
Super Smash Bros. For the 3DS is such an amazing game. I brings the whole Super Smash Bros. Experience on the go and you can play with friends while traveling. I purchase this game awhile ago, and remember playing a few rides, whenever on a road trip or on the bus. I highly recommend picking this game up for any 3DS owners!
Welcome to Smashpedia, the definitive Super Smash Bros. Welcome to Smashpedia! Here you can add info about the franchise known as Super Smash Bros. We currently have 2,980 pages here so make sure to hop in and edit if you're 13 or older. We also have a Discord server; if you want to join follow the link provided. Distant Planet is a stage in Super Smash Bros. Brawl representing.
Super Smash Bros. Is a fun online Nintendo 64 game that you can play here on Games HAHA. If you enjoyed this game and want to play similar fun games then make sure to play Super Mario 64, Super Smash Flash 2 or Super Mario Bros. Or just go to the Nintendo 64 games page.
Super Smash Bros.apk
Learn more about Super Smash Bros. Ultimate for Nintendo Switch™ on the official site from Nintendo.