World War Onemr. Mac's Class Website
Helen Hunt, Sean Bean and Jonah Hauer-King lead the stellar cast of this World War II drama premiering Sunday, April 5, 2020, 9/8c on MASTERPIECE on PBS. The World and Everything in It is an Apple Podcasts top 100 News program delivering essential headlines, field reporting, interviews, and expert analysis every weekday. Hear original coverage such as a weekly overview of every Supreme Court case, biblical cultural analysis, and key international stories.
Fresh cut flowers, floral wreaths and sprays in metal (not glass) containers may be placed at any time on graves; in designated areas; or in approved, mounted flower vases in the old columbarium. They will be removed as soon as they become faded or unsightly.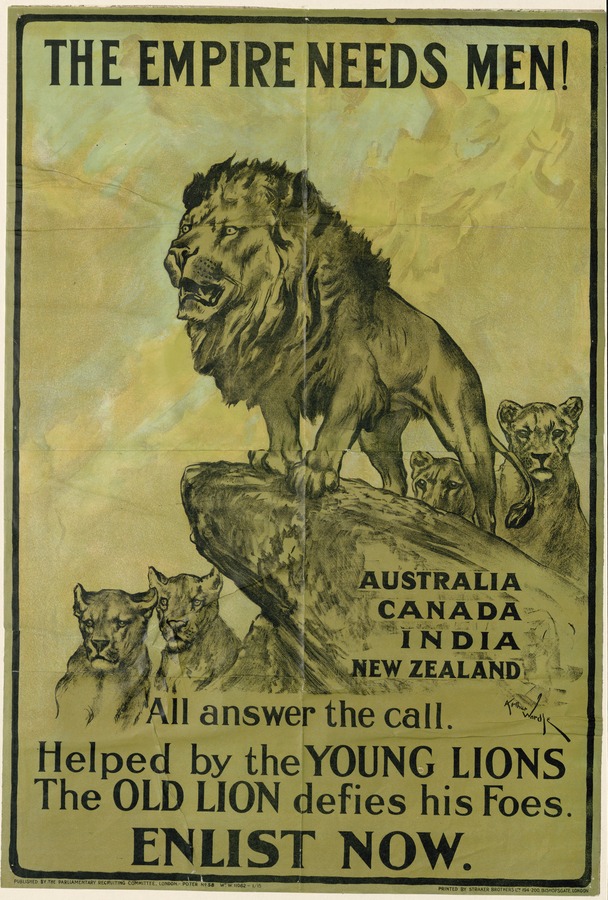 Permanent plantings and commemorative items may not be placed on gravesites. Permanent plantings, statues, vigil lights, glass objects of any kind, pin wheels, balloons, wind chimes, stuffed toys and similar items are not permitted.
Potted plants and artificial flowers will be permitted on gravesites only during the period five days before and five days after the following holidays: Easter Sunday, Christmas Day and "Hana Matsuri" (April 8). They will also be permitted from July 12 to August 15 in observance of "O-Bon." Christmas trees, no matter what size, are not considered potted plants and are not permitted.
World War One Mr. Mac's Class Website Free
Floral items and/or other types of decorations are not allowed to be attached to gravemarkers, niche covers or columbarium walls.
The religious convention of placing fruits and non-alcoholic beverages on graves is allowed. Due to limited space in the columbarium, we request that the placement of these items be minimized in that area.
Permanent flower vases are not allowed in the columbarium area.
A permanent in-ground flower vase must consist of an outer sheath set into the ground and a separate vase that fits into the sheath. It must have a positive locking device to prevent the vase from rising when the sheath is filled with water. Flower-vase owners are advised that cleaning debris from the sheath allows the vase to sit properly in it and prevents vase damage. Families must purchase their own permanent in-ground flower vases from an outside vendor; cemetery staff will install private vases at no cost to the family. Families are solely responsible for the safeguarding, maintenance and repair of their vase. If a family's vase must be replaced, the purchase of a replacement is the family's responsibility; cemetery staff will remove the old vase and install the new one at no cost.
The maintenance of gravesites by visitors (e.g., cutting grass; trenching around graves/markers; painting markers) is not allowed.
World War One Mr. Mac's Class Website Online
(Effective April 3, 2020) The staff at the National Memorial Cemetery of the Pacific will sweep the cemetery of all flowers every Friday to enhance the cemetery's appearance. All flowers will be removed and discarded from the columbaria and inground interment sites. Permanent vases will be emptied and placed inside their holders for the owner's convenience. Temporary vases will be emptied, cleaned and placed in the storage bins for easy access. This practice is widespread throughout the National Cemetery Administration to assist with beautification and maintaining the high standards of appearance for all National Cemeteries. Flowers typically wilt after a few days in hot tropical climate inside Punchbowl crater. Discarding wilted, dried flowers will enhance the cemetery's appearance. Friday is the optimal day for the cemetery staff to pick up flowers. Most family members and visitors place flowers at gravesites on weekends. Flowers will stay longer at the gravesites when they are placed on the weekends or beginning of the week. Flower vases will be emptied and placed in the bins after they are cleaned, ready for use when family members arrive.